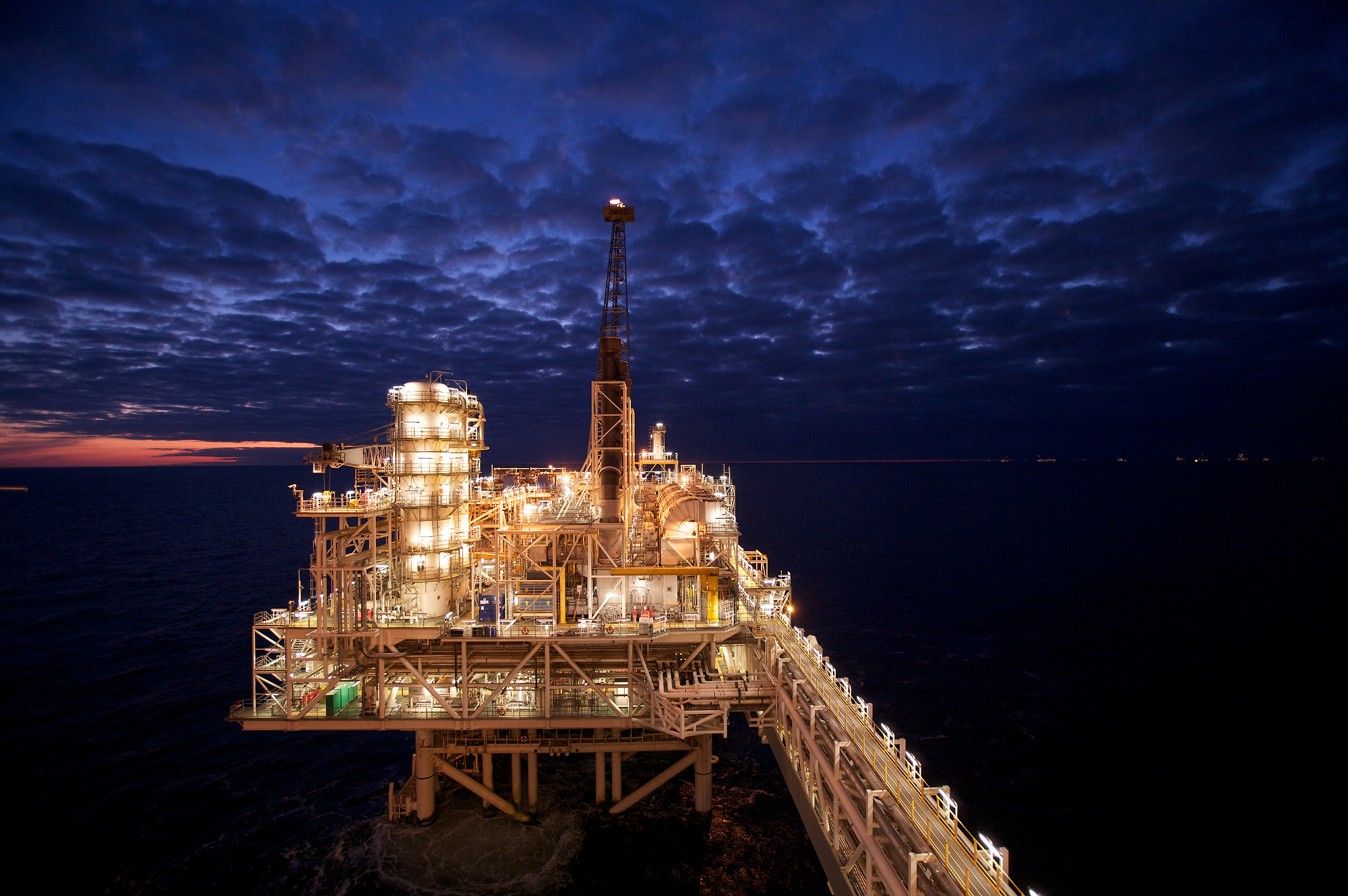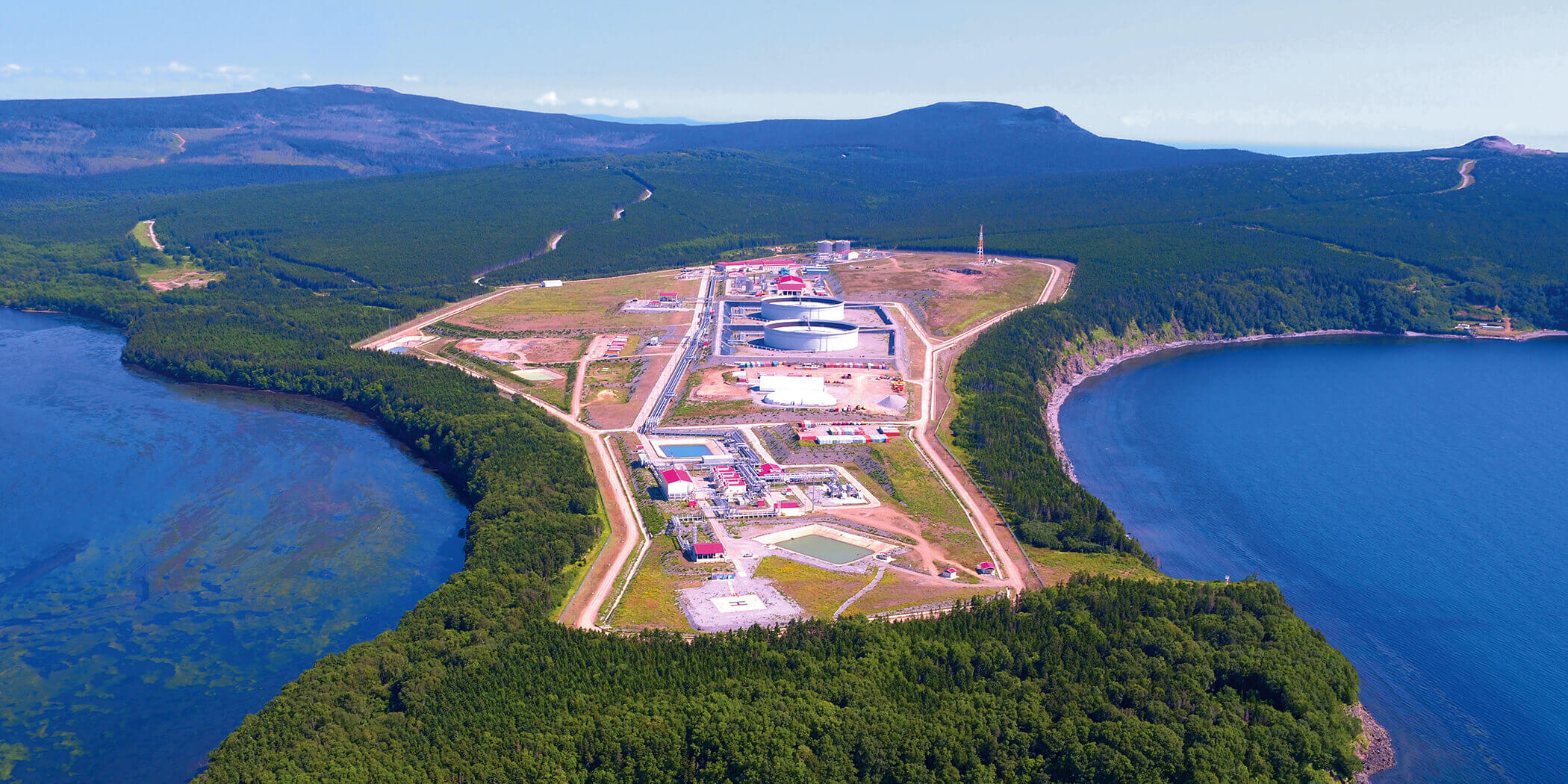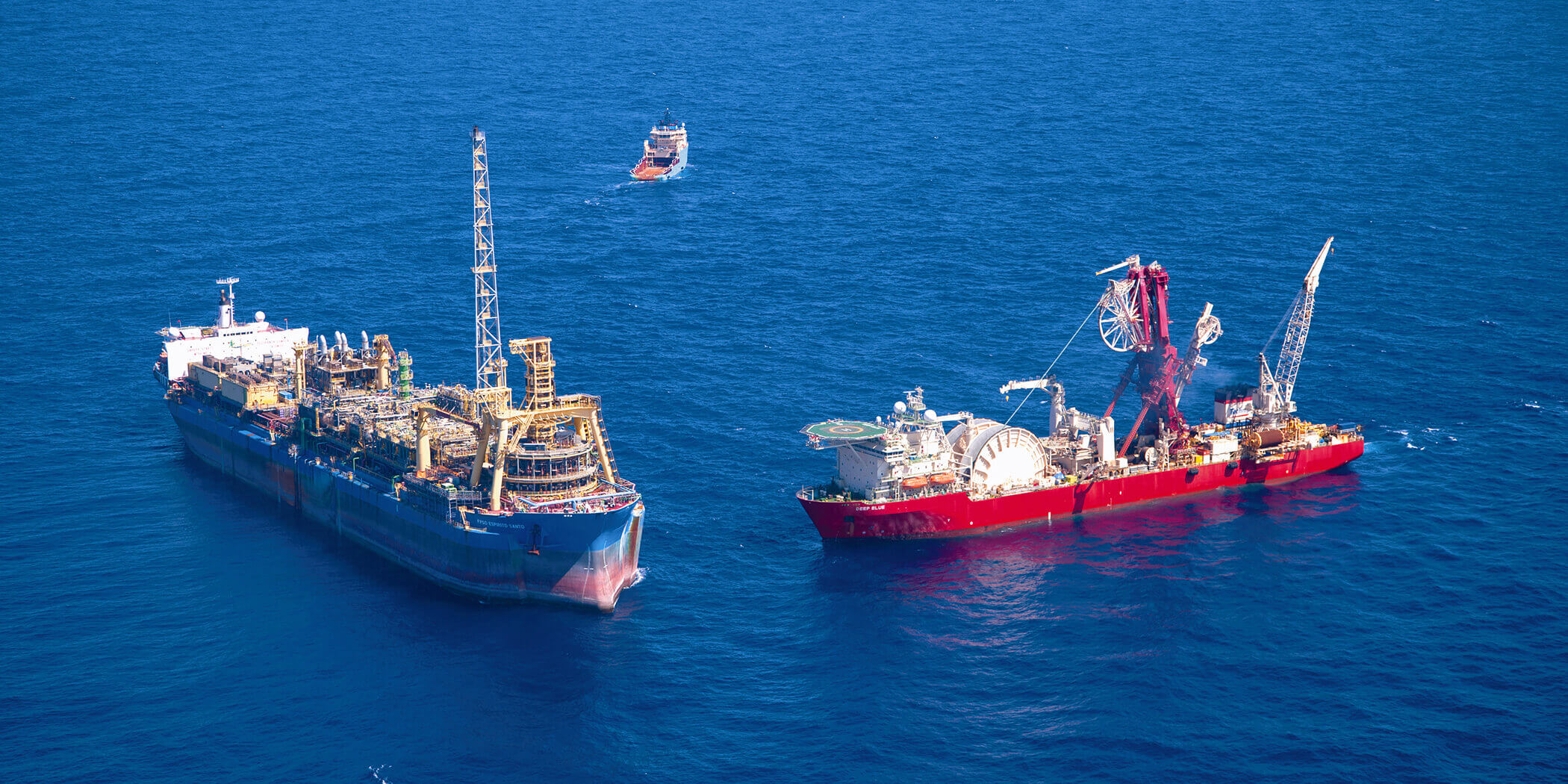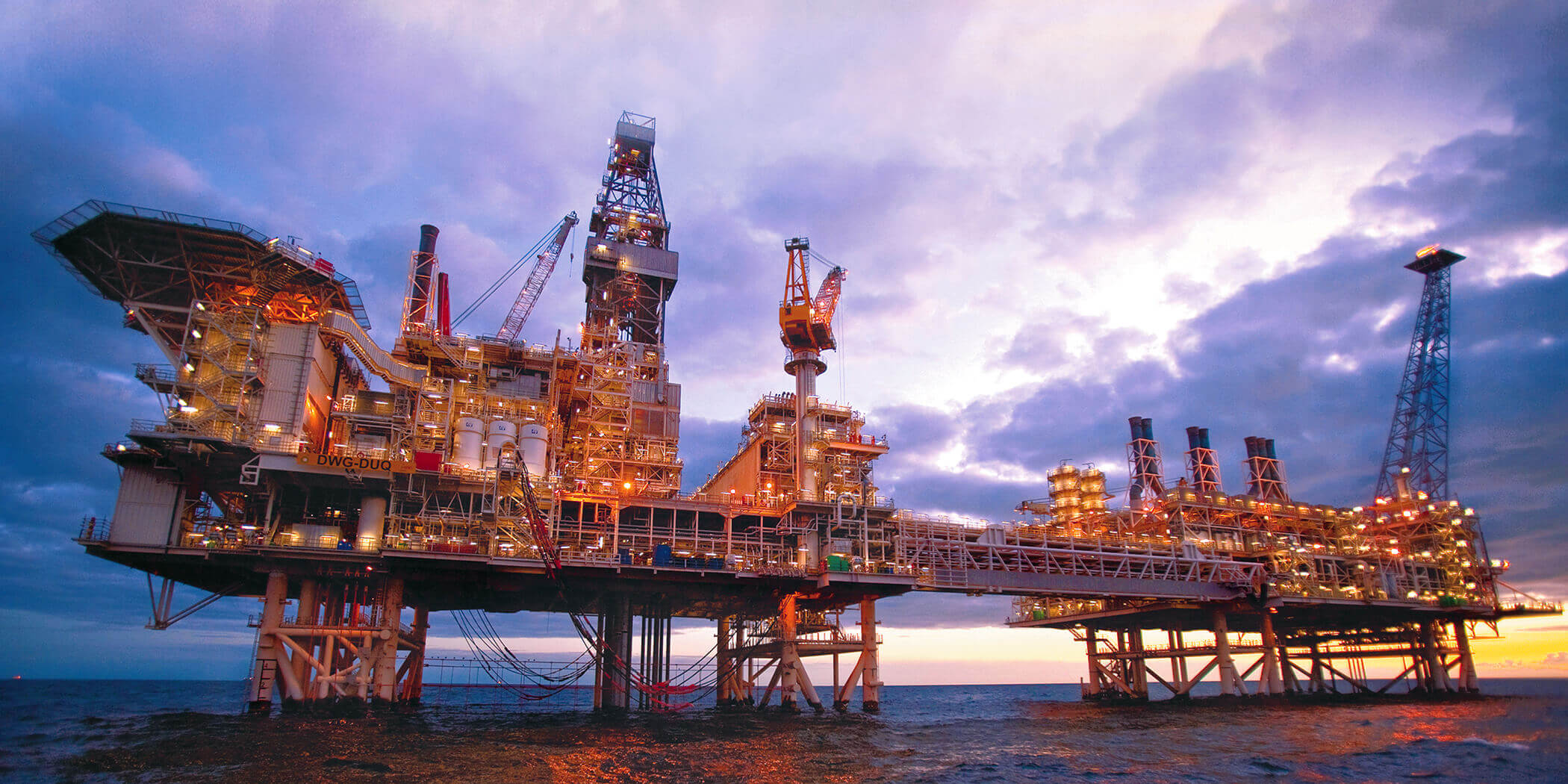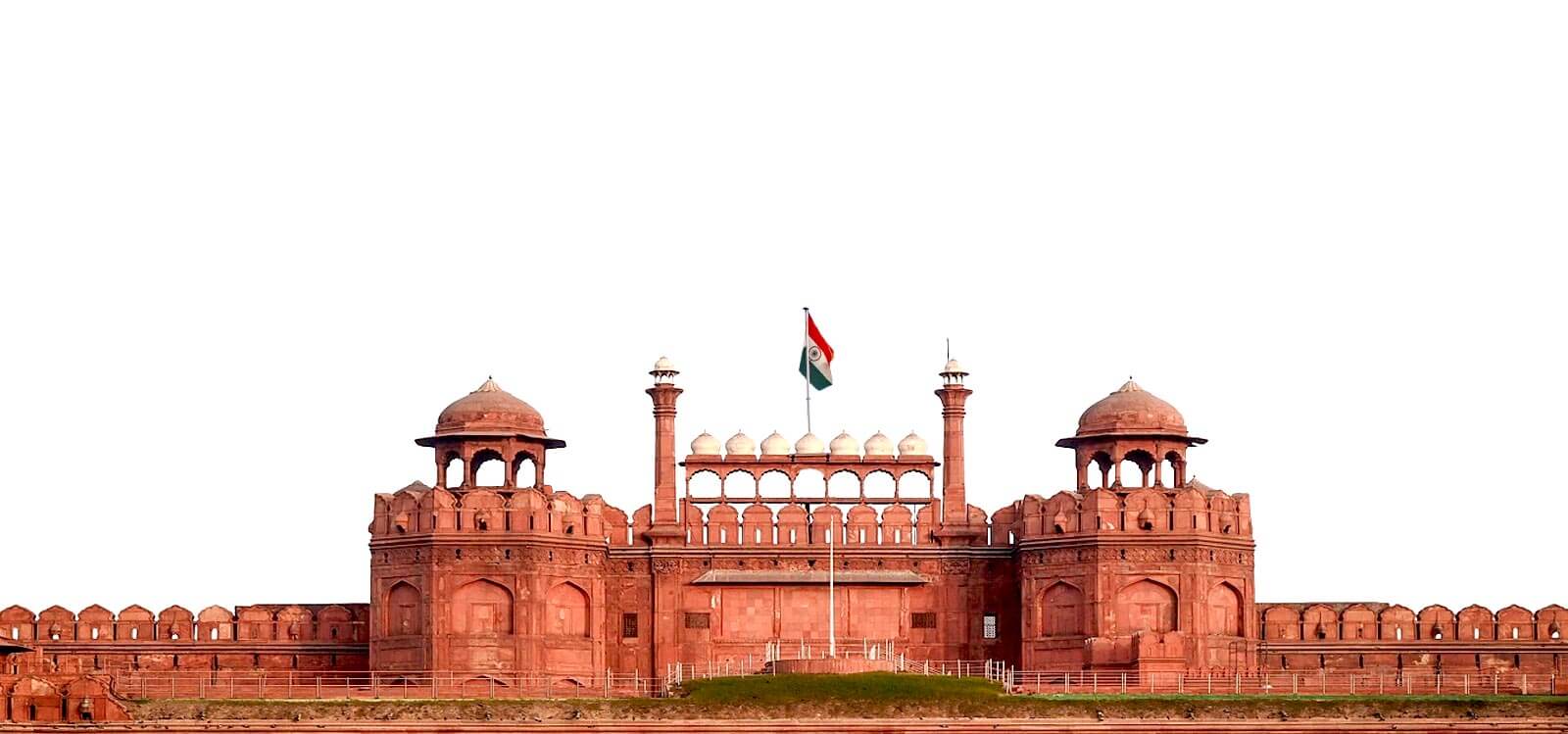 Azadi ka Amrit mahotsav
75 Weeks Prior to Independence Day, 2022 & Extending up to Independence Day, 2023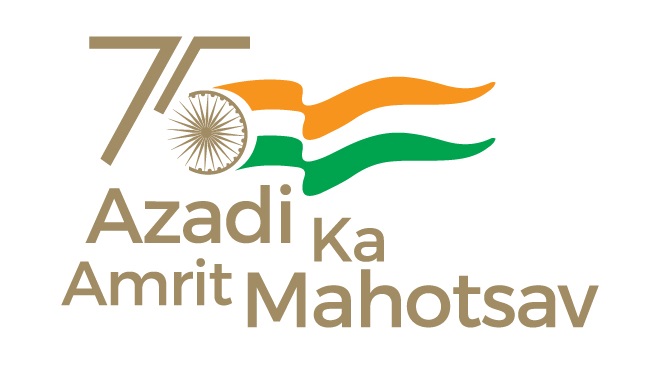 ONGC Videsh Limited -A Navratna Company Working globally for the Energy Security of India.
ONGC Videsh Ltd (OVL), a subsidiary of Oil and Natural Gas Corporation Limited (ONGC), has been granted the prestigious status of Navratna Central Public Sector Enterprise (CPSE). The upgradation was officially approved by the Hon'ble Finance Minister, recognizing OVL's significant contributions to the Indian petroleum and natural gas sector. With this recognition, OVL becomes the 14th Navratna CPSE in India, signifying its enhanced autonomy and authority to make crucial business decisions.
The Navratna status is a prestigious recognition conferred by the Government of India upon selected CPSEs based on their financial performance, market capitalization, and overall corporate governance standards. The status grants these enterprises greater financial autonomy and delegation of powers, allowing them to take independent decisions related to capital expenditure, investments, and human resources management. Moreover, Navratna CPSEs can undertake mergers and acquisitions within certain financial limits without requiring frequent government approvals, making them more agile in their operations
ONGC Videsh Limited, now a Navratana Schedule "A" Central Public Sector Enterprise (CPSE) of the Government of India under the administrative control of the Ministry of Petroleum & Natural Gas, is the wholly owned subsidiary and overseas arm of Oil and Natural Gas Corporation Limited (ONGC), the flagship national oil company (NOC) of India.
The primary business of ONGC Videsh is to prospect for oil and gas acreages outside India, including exploration, development and production of oil and gas. ONGC Videsh owns Participating Interests in 32 oil and gas assets in 15 countries. In terms of reserves and production, ONGC Videsh is the second largest petroleum company of India, next only to its parent ONGC.
ONGC Videsh produced 6.349 MMT of Oil & 10.171 MMTOE of Oil & Gas in FY'23 which is 21.7% and 16.0% of India's domestic production respectively. (Source: PPAC)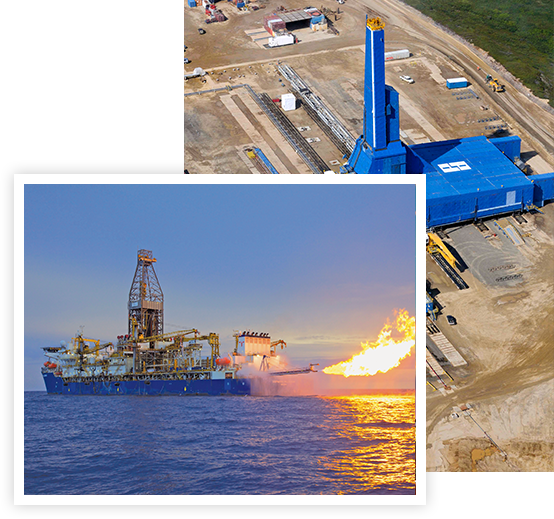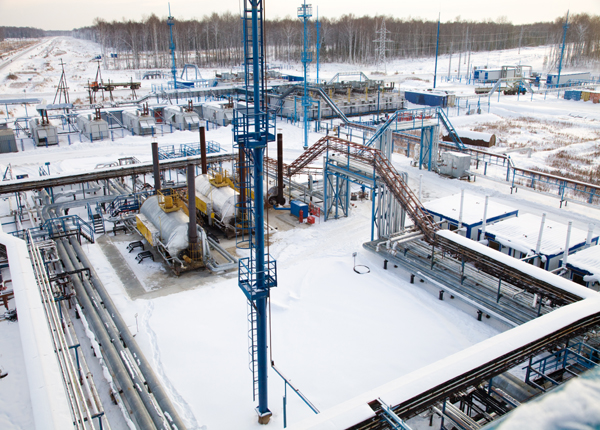 ONGC Videsh Operating 32 Projects in 15 Countries ONGC Videsh has stake in 32 oil and gas projects in 15 Countries, viz. Azerbaijan (2 projects), Bangladesh (2 Projects), Brazil (2 projects), Colombia (4 projects), Iran (1 project), Iraq (1 project), Libya (1 project), Mozambique (1 Project), Myanmar (6 projects), Russia (3…
Read More
To be a world-class exploration and production company
providing energy security to the country